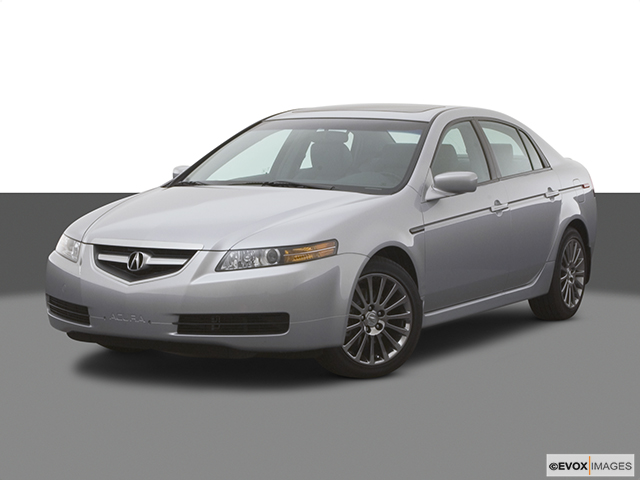 Services Performed
LUBE, CHANGE OIL AND OIL FILTER. TOP OFF FLUID LEVELS. CHECK AND ADJUST TIRE PRESSURES.
PAID BY CHECK #1824 IN THE AMOUNT OF $600 AFTER $19.00 REFUND
ROTATE TIRES, BALANCE TWO TO THE FRONT.
SCAN TOOL SHOWED 4 PAGES OF CODES LOGGED IN SYSTEM FROM DOOR ISSUES TO MIRROR AND A/C AIR MIXER IN DASH FOR VENT OPENING. NO PROBLEMS FOUND WITH A/C MIXER AT THIS TIME. USED SCAN TOOL TO CLEAR SYSTEM AND ROAD TESTED. PRINT OUT OF CODES ATTACHED HERE
SYSTEM IS FULL OF FREON, WAS COOLING FINE. CHECKED PRESSURES AND LEFT RUNNING, AFTER ABOUT 20 MINS, WAS NOT COLD. TRACED PROBLEM TO DEFECTIVE A/C RELAY. REPLACED RELAY AND ROAD TESTED, NO PROBLEMS. LEFT CAR RUNNING WITH A/C ON FOR OVER ONE HOUR, NO ISSUES.
TESTED AND REPLACED OLD / 2016 DEFECTIVE BATTERY UNIT.
SHERRY N. gave our service a 5 star review on 7/4/2020