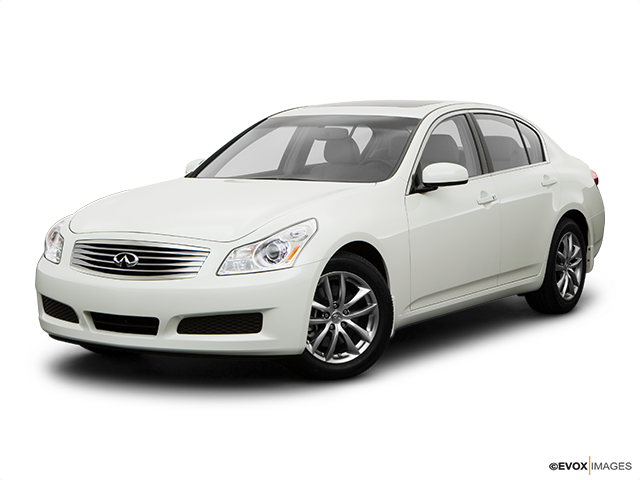 Services Performed
– NO ISSUES OR NOISES ON THE ROAD TEST – BATTERY TESTED GOOD, AGE ?? – ENGINE OIL IS VERY DARK – POWER STEERING FLUID IS DARK – TRANSMISSION FLUID IS OK – BRAKE FLUID IS OK – BOTH ENGINE AIR FILTERS ARE DIRTY – WATER PUMP, DRIVE BELT AND ENGINE MOUNTS ALL OK – FRONT BRAKES 25% LEFT, ROTORS RUSTED – REAR BRAKES 35% LEFT – ALL TIRES OK AT 6/32 – LEFT FRONT AXLE BOOT TORN – BOTH FRONT BALL JOINTS HAVE PLAY – SPARK PLUGS ARE OK – ALL STRUTS RUSTED
ADD BG109 MOTOR FLUSH TO ENGINE, ALLOW TO IDLE FOR A WHILE, CHANGE OIL FILTER, DRAIN OIL. ADD NEW OIL WITH CONDITIONER.
FLUSH POWER STEERING SYSTEM USING "BG" CLEANER AND CONDITIONER, ROAD TEST.
REMOVED AND REPLACED FRONT BRAKE PADS AND ROTORS, CLEANED AND LUBED CALIPER SLIDES AND MOUNTINGS, FLUSHED FLUID THEN ROAD TESTED.
PERFORMED AIR / FUEL INDUCTION SERVICE TO CLEAN DEPOSITS IN ENTIRE SYSTEM INCLUDING FUEL INJECTORS.
REMOVED AND REPLACED BOOT TORN LEFT FRONT AXLE ASSEMBLY WITH SEAL, CLEANED AREA AS BEST POSSIBLE THEN ROAD TESTED.
REMOVED AND REPLACED BOTH FRONT LOWER CONTROL ARMS.
MARK G. gave our service a 5 star review on 11/16/2021