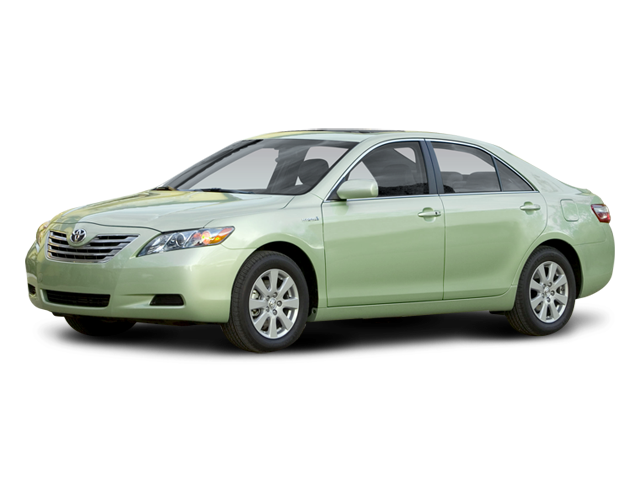 Services Performed
PERFORMED AIR / FUEL INDUCTION SERVICE TO CLEAN DEPOSITS IN ENTIRE SYSTEM INCLUDING FUEL INJECTORS.
PERFORMED ENGINE TUNE-UP, REPLACED WORN OUT SPARK PLUGS, CLOGGED PCV VALVE AND CRACKED PCV VALVE HOSE.
REMOVED AND REPLACED LEAKING CAM SHAFT O-RING SEAL, CLEANED AREA AS BEST AS POSSIBLE.
REMOVED REAR SEAT CUSHION. REPLACED DEFECTIVE FUEL PUMP ASSEMBLY. RE INSTALLED REAR SEAT AND CHECKED FUEL PRESSURE. CLEARED COMPUTER SYSTEM AND ROAD TESTED USING SCAN TOOL, ALL SYSTEMS WORKING FINE NOW.
SCAN TOOL SHOWS CODE P0171 SYSTEM TO LEAN BANK ONE LOGGED IN COMPUTER SYSTEM. NO LEAKS FOUND AT EVAP. CANISTER OR HOSES. NO LEAKS AT GASKETS AT INTAKE MANIFOLD. O2 AND MASS AIR FLOW SENSORS WORKING FINE BASED ON READINGS AT SCAN TOOL. SPARK PLUGS ARE WORN OUT AND FUEL PUMP PRESSURE IS VERY LOW, ALMOST ZERO. PCV VALVE IS ALSO PARTIALLY CLOGGED.
DARNELL M. gave our service a 5 star review on 9/21/2020