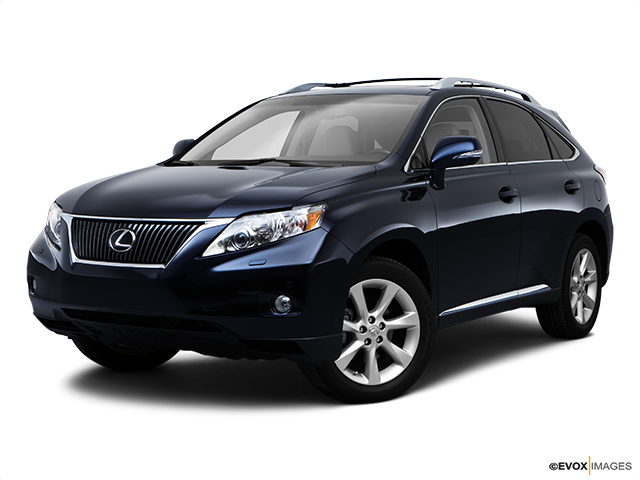 Services Performed
FOUND RIGHT FRONT WHEEL LUG NUTS LOOSE AND ONE MISSING. CHECKED LEFT FRONT WHEEL AND FOUND LUG NUTS NOT TOO TIGHT. INSTALLED WHEEL LOCKS ON ALL WHEELS AND TIGHTENED ALL LUG NUTS, NO NOISE NOW
PAID BY CHECK #509 IN THE AMOUNT OF $229.00
REMOVED RIGHT REAR WHEEL, BRAKE PADS, CALIPER AND ROTOR. FOUND PARKING BRAKE SHOES WAS RUBBING WITH ROTOR. CLEANED AND ADJUSTED. RE INSTALLED ALL BRAKE PARTS AND WHEEL. ROAD TESTED, ONLY NOISE HEARD NOW IS FROM THE FRONT.
YULIA B. gave our service a 5 star review on 7/29/2020