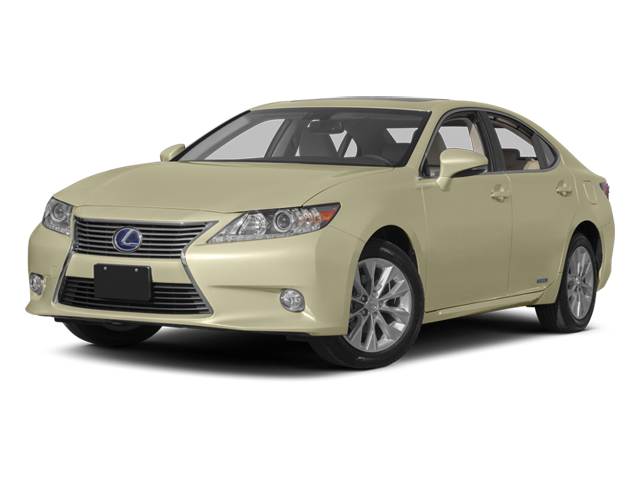 Services Performed
– CHECK ENGINE LIGHT IS ON – FIRST VISIT CHECK OVER
SCAN TOOL SHOW CODES P0441 EVAPORATIVE EMISSION CONTROL SYSTEM INCORRECT PURGE FLOW AND P0455 EVAP SYSTEM LEAK DETECTED LOGGED IN COMPUTER SYSTEM. FOUND GAS TANK CAP LOOSE, SECURED CAP AND CLEARED COMPUTER SYSTEM, WILL NEED TO DIAGNOSE IF LIGHTS CAME BACK ON AGAIN.
NO ISSUES OR NOISES ON THE ROAD TEST BOTH FRONT WIPERS ARE TORN AUXILIARY BATTERY TESTED GOOD, AGE ??? ENGINE OIL LEVEL IS VERY LOW AND CONDITION IS DARK TRANSMISSION FLUID IS VERY DARK BRAKE FLUID CONDITION IS OK WATER PUMP AND ENGINE MOUNTS ARE OK ENGINE AND CABIN AIR FILTERS ARE DIRTY SPARK PLUGS ARE WORN OUT FRONT BRAKES 45% LEFT, ROTORS RUSTED REAR BRAKES 60% LEFT ALL TIRES BETWEEN 3.5-4/32, REPLACE SOON STRUTS ORIGINAL AND RUSTED, NO LEAKS
ADD BG109 MOTOR FLUSH TO ENGINE, ALLOW TO IDLE FOR A WHILE, CHANGE OIL FILTER, DRAIN OIL. ADD NEW OIL WITH CONDITIONER.
TRANSMISSION FLUID SERVICE – DRAIN AND FILL WITH CONDITIONER.
REMOVED AND REPLACED WORN OUT SPARK PLUGS AND PCV VALVE
PERFORMED AIR / FUEL INDUCTION SERVICE TO CLEAN DEPOSITS IN ENTIRE SYSTEM INCLUDING FUEL INJECTORS.
SHERRI A. gave our service a 5 star review on 4/8/2022